We understand that most people don't like the idea of making a Will. We all like to think that we will live forever.
However, it is very important to ensure that the property and assets which we have acquired and worked so hard for over our lifetime is handed on to those we nominate. From a tax planning point of view, it is important to ensure that our money goes to those we love and not to the tax man.
At  Valerie Kearins Solicitors, we  ask our clients to simply set out full details of the Assets they have, their liabilities, to whom they wish to leave their property. We then advise on the rights of spouses and children following the death of a loved one, including the tax position.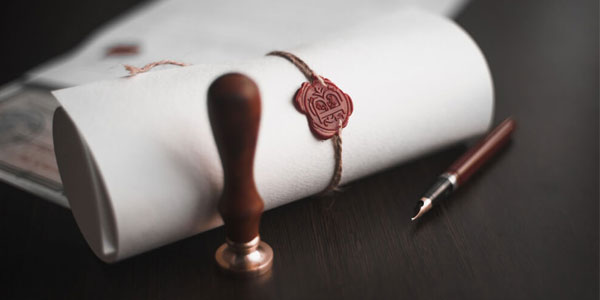 As values of property have changed considerably in the last year or so, it is essential to revise wills accordingly. Our legal team will be pleased to assist you to do that. In death, in order to deal with the Deceased's property, it is necessary to administer the estate. Obviously, this can be a difficult and sad time for those left behind and a sensitive legal team is essential.
On first consultation we explain:
The steps involved in administering the estate.
The tax implications.
The time frame.
The cost: only €100.00 for a Will