World Class Legal Services
Valerie Kearins Solicitor Sligo is one of the leading solicitors' firms in Sligo. The firm currently specialises in many different aspects of the law to provide our clients with the best professional support and advice. We continue to represent a very broad spectrum of society and have an extensive private client practice all over Ireland.
It is the objective of our firm to provide all valued clients, whether large or small, with legal expertise and personal attention. When choosing a Sligo-based solicitor, it's important you choose a solicitor that has a clear understanding of the client's needs. If you are looking for solicitors in Sligo then you can rest assured that you'll have an experienced team on your side in Valerie Kearins Solicitors. Contact us today to get started. Our Sligo-based Solicitors specialise ready to help you in many different areas of the law.
Valerie studied Law (BA LLB) at University College Galway and qualified in 1997. She joined Declan Brook, Solicitors in 1998 and then O'Driscoll & Company Solicitors in 1999 both in Dublin and entered the Roll of Solicitors during the Hilary term (January) of 2001. Valerie joined Henry and Co over 10 years ago and became a partner in the firm (Henry Kearins and Co.) in 2004 where she worked until 2013 when she set up Valerie Kearins Solicitors.
Valerie practices in all areas of law such as Residential & Commercial Buying & Selling of Property, Litigation, Personal Injury, Road Traffic matters, Family Law, Probate and Estate Planning, Court work both Civil and Criminal, including District, Circuit and High Court. Valerie is a Member of the Sligo Solicitor's Bar Association. Our Commitment is to Clients.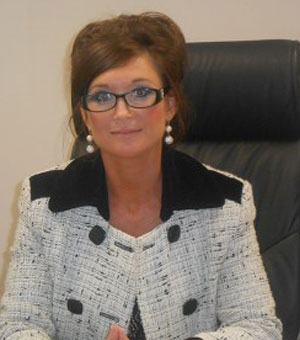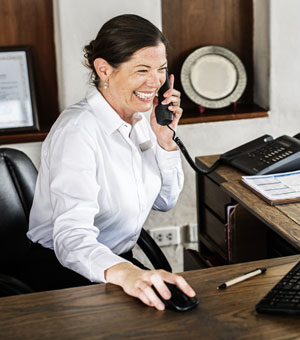 Our Clients
Our clients should feel they have made the right choice. Whether we are providing advice to individuals or companies, this principle must hold true; all our clients should be happy to recommend us. We have an enormously diverse business, and all of our clients are different. As a result, we aim to please all by providing a high quality and efficient service.
We believe that our clients are entitled to an efficient and professional approach, flexibility and empathy from us in the delivery of our services. This is how we give our clients and other professionals the incentive to recommend us and keep coming back to us.